Moving from Data Islands with a Bridge Builder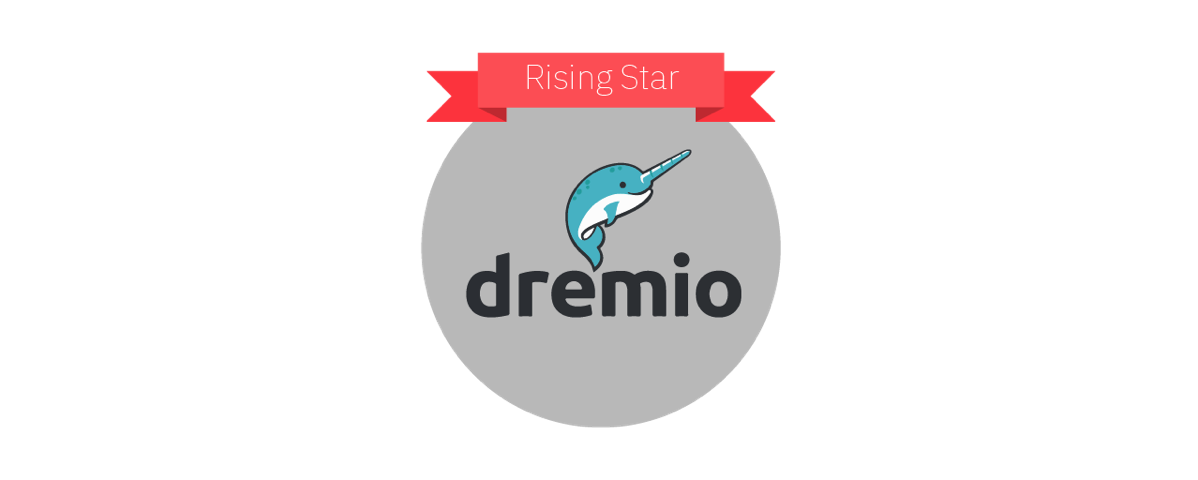 Dremio
accelerates analytics for all data, including traditional SQL databases, NoSQL databases such as MongoDB, and file systems. It allows the incorporation of non-traditional sources into the analytics environment without the need of cubes, aggregation tables, or BI extracts. We believe
Dremio is one of the most innovative tools
to allow organizations to wrangle their disparate data sources into a cohesive environment for analysis and deep insights. Use the
Dezota Docker image
to get started quickly with Dremio.
The Power Players of Business Intelligence Platforms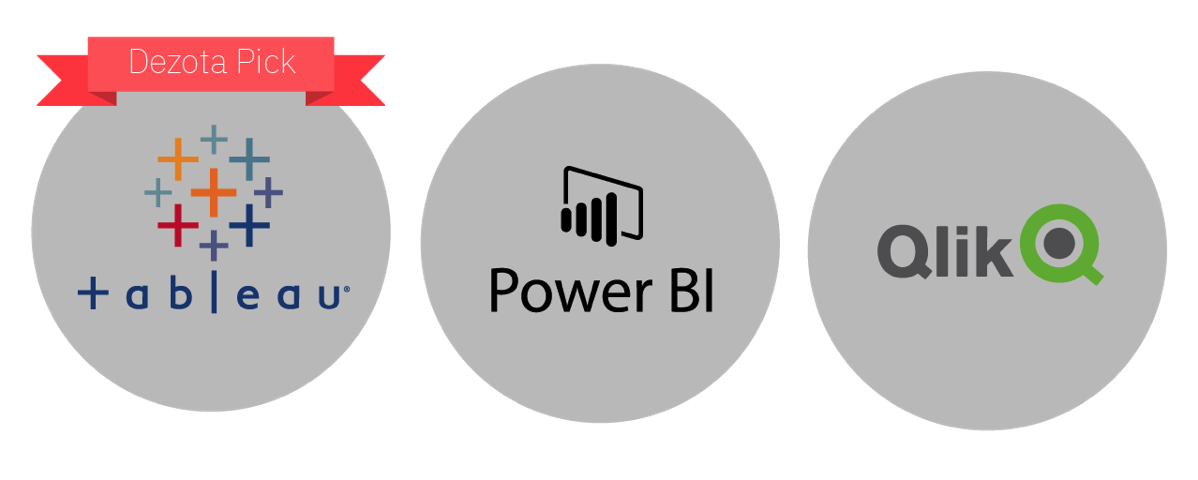 The goal is to turn data into information, and information into insight.
Carly Fiorina, Former CEO of HP
Gartner published their
Magic Quadrant for Analytics and Business Intelligence Platforms
on February 26, 2018 (Review their
evaluation criteria
). They reviewed twenty vendors from startups to established players. They identified the three market leaders as
Tableau
, Microsoft
Power BI
, and
Qlik
. We have tested each of these solutions extensively and assert that
Tableau has the most intuitive and powerful experience for both the creator and the end-user
. In April, Tableau released their 2018.1 version of the platform that pushes them further ahead of the competition. This version includes their new Tableau Prep data preparation solution that is bundled with Tableau Creator.
Enabling Tools: Data Science and Machine Learning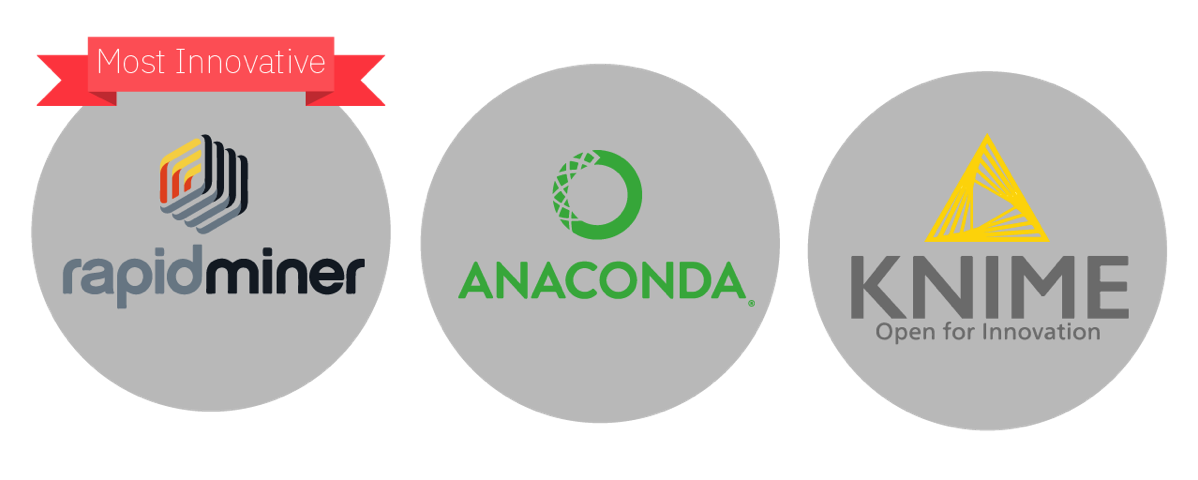 There is some exciting work going on in Data Science and Machine Learning with new tools and enabling infrastructure. Each of these three tools have significant capabilities to enable predictive analytics. RapidMiner and Knime are very similar but
RapidMiner is our winner for the most innovative tool for enabling data science with relative simplicity
. Gartner's
Magic Quadrant for Data Science and Machine-Learning Platforms
published on February 22, 2018 confirmed the leadership roles of both RapidMiner and Knime.
RapidMiner
is a powerful visual tool which enables business analysts and data scientists to assemble data from different types and sources, model it and then create predictive analytics to be displayed on their visual front end. A new feature for 2018 called Auto Model accelerates building predictive models.
The
Anaconda Distribution
is the easiest way to do Python data science and machine learning. It includes hundreds of popular data science packages and runs on all the major desktop platforms.
The
KNIME Analytics Platform
is designed to manipulate, analyze and model data through visual programming. The platform includes extensive modules, many examples and a range of built-in tools to aid in the discovery of insights from supplied data and make predictions with the aid of machine learning.