Driving Business Success through Data Insights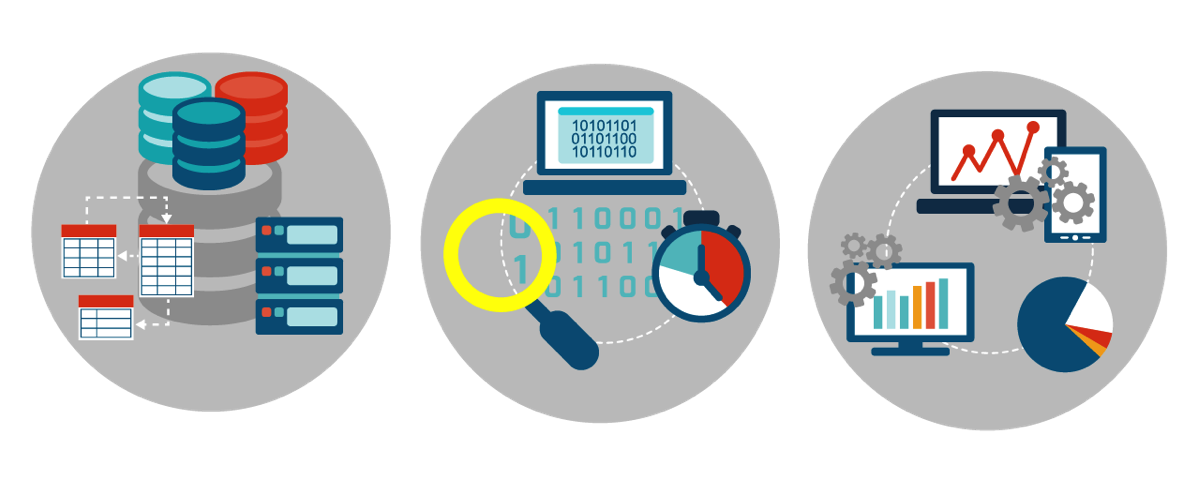 Data! Data! Data! I can't make bricks without clay!
Sir Arthur Conan Doyle, Author of Sherlock Holmes
Data Transformation. Are you constructing a data warehouse or filling a data lake? Let us help ensure that your solution is secure, scalable, compliant, and future-proof by design.
Data Analysis. Let us bring some high-powered magnets to find that needle in the haystack! We can help organize and segment your data to help glean actionable insights.
Decision Dashboards. Embrace data democracy and free your decision makers from gatekeepers and bottlenecks. Let us help design your decision dashboards for each mission critical business role.
Business Advisory.
Mature businesses and start-ups alike can leverage our experience in building companies, intellectual property protection, I.T. infrastructure, and international expansion.
Request a
free preliminary consultation
for any or all of our available service offerings. Review our
recommended toolbox
of enabling technologies.